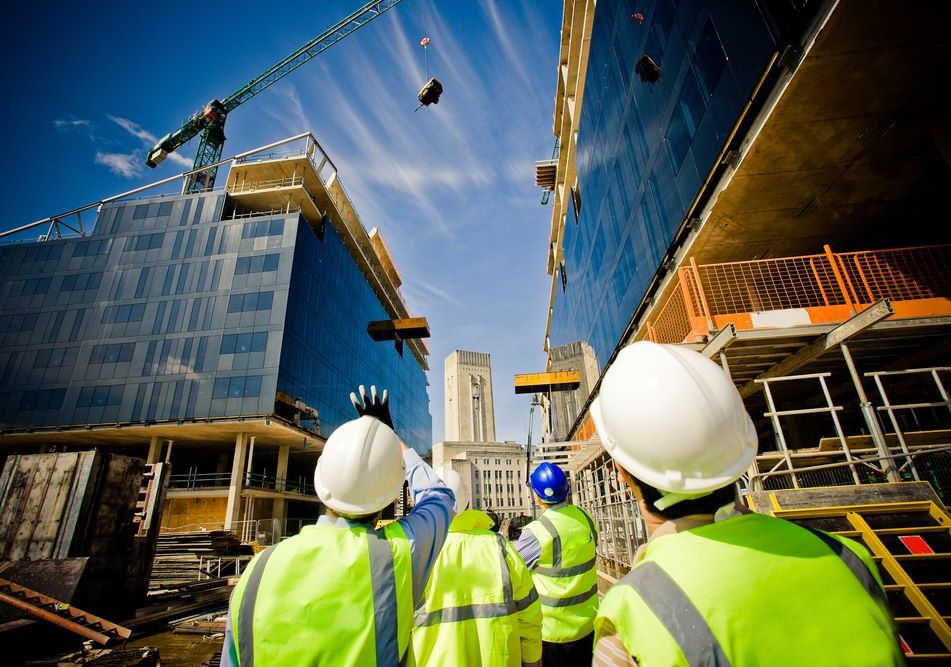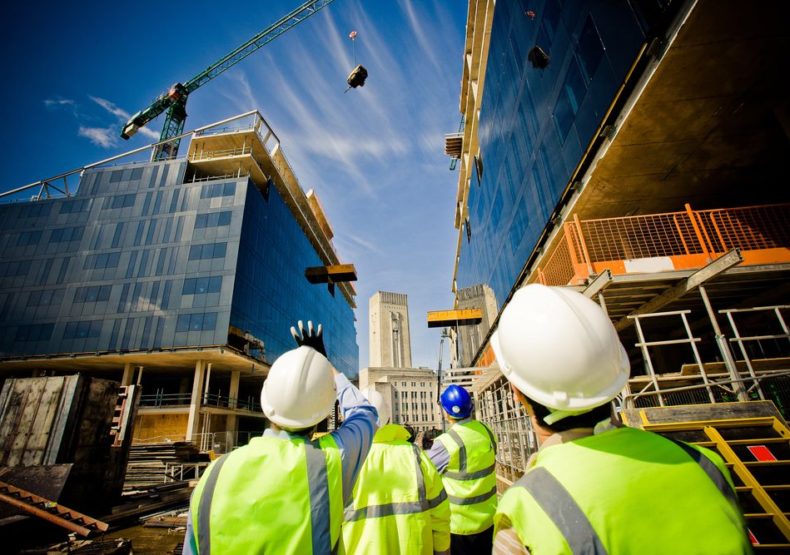 Sep 24, 2019
Our Construction takeoff software BidScreen XL will calculate everything you need for your estimates in just a couple of clicks of the mouse or taps on the screen.
The takeoff software we provide to our clients will automatically save your takeoff calculations for the quickest access to all of your incoming orders. We understand the importance of the head start on your competition with your next bid.

BidScreen XL is the best construction takeoff software that is currently available in the market. We believe in our product and its functionality. This is why we offer a free 15 day trial to our potential surveyors and estimators who want to take full advantage of our software.

We also offer PDF instructions and video tutorials to help you get started with our software, However if you are familiar with Microsoft Excel, it will be easy for you to use BidScreen XL as it is a direct add-on for MS-Excel.
Why Choose BidScreen XL?
After using our construction takeoff software as part of our very own PQS business, what we noticed is that there wasn't anyone selling this excellent software package or providing any tech support to clients. This is why we approached the USA developer and asked them if we could exclusively resell their products in the UK.
Our line of software is perfect for small scale organisations as well as larger corporations. Our client base is wide and range from building contractors to PQS Companies as well as trade sub-contractors.

Contractors always have the issue of costing and pricing the jobs. They all need to make profits, However they need to find the right balance to ensure they win the job by giving customers a very competitive price compared to their competitors.

This is why they contacted us to look for construction takeoff software to help their business achieve a consistency and maintain profits while still being able to work collaboratively on projects in real time. We looked at many different options, However not one offered the versatility that ourselves and customers needed.

BidScreen XL provides the Gold Standard for Construction Takeoff Software

We have been told by many of our customers that they were impressed with our systems and the first time they saw it they have been more than impressed due to its familiarity being a Excel Add-on. One client even went as far to say that this initiative has been part of their projects to make all of their prices and cost data available in friendly format, It has easy interaction with programmes like excel and works almost the same way as well by combining quantity and cost production in to one single easy to customise object.

Our friendly in house sales and excellent support teams provide a direct contact to our vast customer base, That allows instant feedback in regards to our product strategy.
Our software is now in wide spread use amongst many companies, both large and small all around the UK.

For more information on take off and estimating software please visit our main website.