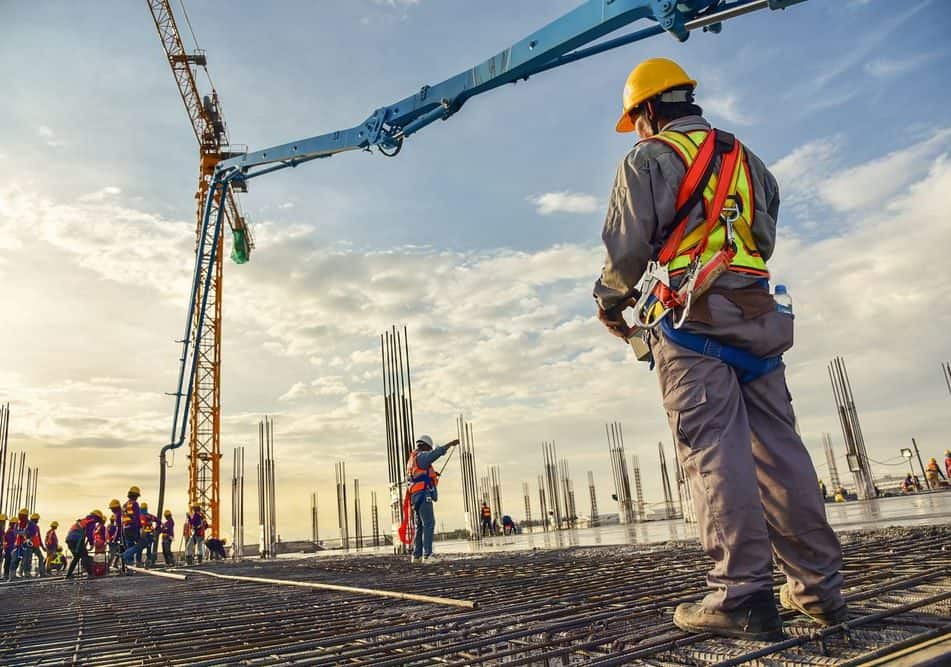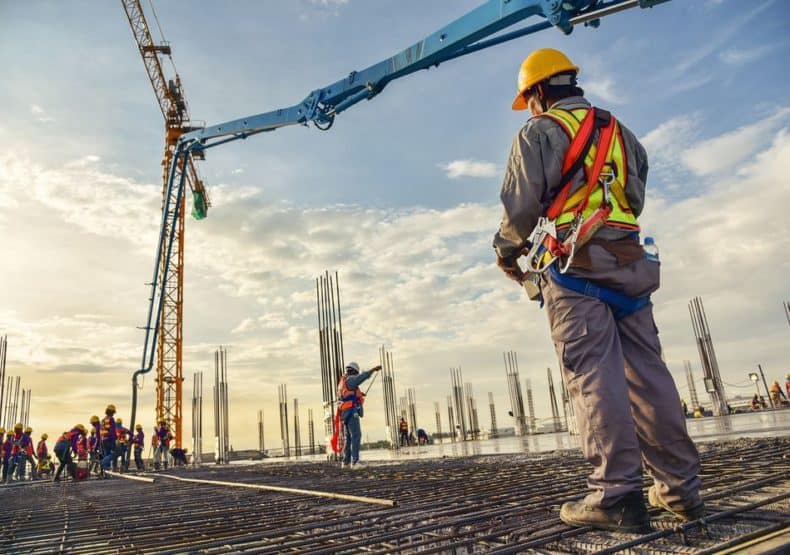 Oct 23, 2020
Our pdf takeoff software makes construction estimating fast and easy. You can even save money on printing and paper costs. The construction industry has always been a long standing and deserved reputation for innovation. Our pdf takeoff software has been continuously improved to the ever-growing demands of its client base.

The user interface has been designed with simplicity in mind. This means it will be easy to get started and it will soon become a very important factor in your organisation.
Estimating is an integral part of the construction trade. However not all tenders will lead to a contract so it is very important to streamline it so that your tenders are delivered on time at a very competitive price.
Faster Turnaround Time

Many construction companies now use our pdf takeoff software to help them produce their estimates faster than their competitors by providing the ability to take off quantities from their computer screens.

The support service in the UK are very much customer focused. Our response will be quick, efficient and any issue is sorted there and then on the spot. At our organisation you will not be passed from pillar to post and we aim to solve any problems on that first point of contact. We have been very successful by connecting the key workflows between estimating, design and installation through a range of software products. Our pdf takeoff software helps contractors reduce project risk while increasing the speed you get through your workflow.
Excellent UK Based Support

With our deep knowledge in speciality trades as well as expertise in positioning technologies, we offer a comprehensive portfolio of for today's contactors. We pride ourselves on our aftersales support and aim to achieve complete customer satisfaction. Our online and telephone support service is well known for its prompt response times and excellent customer service.

Whatever your industry, using our pdf takeoff software you can finally get rid of the paper trail that only printed out for takeoff purposes and get you part and materials listed quickly and correctly from either a print drawing or a PDF. The pdf takeoff software we supply can give you a neatly printed list of every part you need for your project and how many supplies are required to complete your contacted work.

Our live database systems cover both electrical and mechanical engineering trades.All products are provided with industry standard labour install times and you can be sure the system will always be up to date with the present prices.
Takeoff Made Easy for All Industries

The pdf takeoff software covers the initial estimating and beyond the additional bolt on modules to carry out project management allowing cost monitoring to the live project. The capitulation of variations to contract, the submission of monthly claims for payment against work done.
We have established a strong position in reselling software solutions to our clients in the architectural, engineering and construction fields and are well known for our easy to use PDF takeoff software. Our company is streamlined and brings innovation with the software we provide to thousands of customers across the UK.
Read more about our Takeoff Software.
Visit our Main Site for takeoff and estimation software.