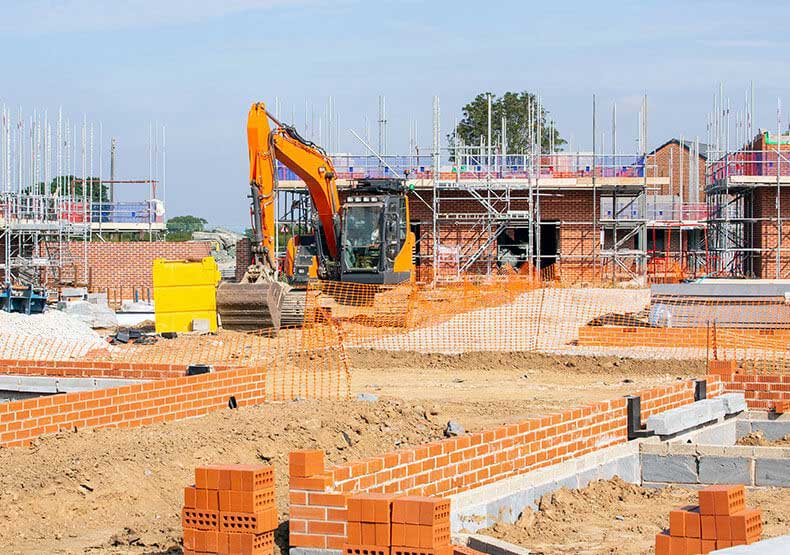 May 3, 2019
BidScreen XL is the best drawing takeoff software.
If you are a quantity surveyor/estimator who likes to record their measures and estimates in a MS Excel Workbook BidScreen XL drawing takeoff software is for you.
Why is BidScreen XL the best drawing takeoff software ?
With BidScreen XL added into your MS Excel , you have all the power of MS Excel PLUS the facility to measure digital drawings all within your MS Excel workbook.
Speed: BidScreen XL cuts takeoff times by 50% compared to traditional takeoff methods, which in turn offers a significant saving in QS/Estimator costs.
Traceability of Measure: BidScreen XL is the only direct MS Excel Add-in takeoff software package, giving you 100% measure audit trail, so you always know exactly which drawing each quantity takeoff was taken from.
Editing Measures: BidScreen XL makes it quick and easy to edit an existing measure.
BidScreen XL automatically places a measured quantity into ANY individual cell within your MS Excel workbook.
NO manual entry and NO importing/exporting required.
BidScreen XL offers direct, automatic integration with your MS Excel spreadsheet.
Who uses BidScreen XL ?

We have hundreds of BidScreen XL users all over the UK, ranging from large multi-national construction companies through to trade sub-contractors.
Larger companies using BidScreen XL include Barratt PLC, David Wilson Homes, St Modwen and Bellway.
So, what are you waiting for? Get your FREE 15 day trial today.

About Takeoffsoftware.com
In 2008, after many successful years using BidScreen XL and SiteWorx O/S as part of our quantity surveying business, panddonline Ltd (Takeoffsoftware.com) were appointed by Vertigraph Inc. U.S.A. as the exclusive UK re-seller of all Vertigraph take off/measurement software responsible for all UK sales and technical support.
Due to the continued success of BidScreen XL and SiteWorx O/S, we have now developed a dedicated website (www.takeoffsoftware.com) with the specific aim of extending the usage of Vertigraph BidScreen XL and SiteWorx O/S takeoff/estimating software in the UK