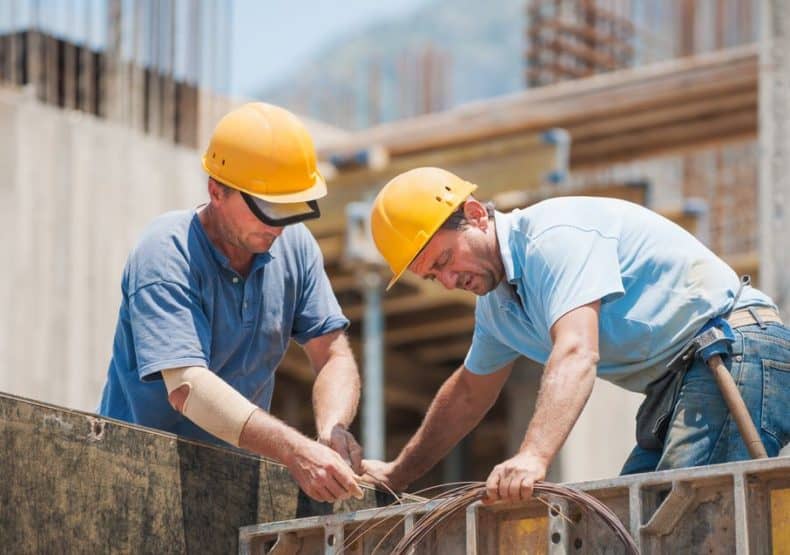 Oct 22, 2020
Our aim to is to provide the construction industry in the UK with a cost effective solution by offering a free trial of construction estimating software SiteWorx O/S. Our software is highly user friendly and can be easily adapted.

Our software will help you work out how long it takes a brick layer to build a wall or how much a professional would charge for that particular job. The rates and times have been taken from both our personal working experience, Labour times for work generally vary, However there is a feature on our free construction estimating software UK that allows you to set the labour times manually as well to suit you are your clients personal preferences if required.


Early Implementation of Construction Estimation Software is Vital
Digital formats and information systems have been common place in other industries around the UK. However the construction industry has been very expeditious to implement the latest software. Although there are still quite a few companies lagging behind.
There are lots of reasons why some UK companies are slow to implement the latest construction estimating software. Some companies may feel traditional methods are more suitable due to the nature of the business.

As the technology and input methods are improved, Construction estimating software has begun to show a huge impact on the industry, construction estimating software has begun to show a huge impact on the industry, especially around small firms throughout the UK.

With the increased results more firms are starting to use construction estimating software to track the estimations and time of completed projects, This is especially true among firms bidding for contracts.

The goal of almost any business is to reduce costs and deliver the best quality products and services possible. This is very true when dealing in the construction industry. Our construction estimating software allows the user to develop detailed plans for material and man-hours that will be needed to complete a project successfully.

Having construction estimating software that can pull up past projects and material requirements and all of the other necessities will reduce the risk of over spending. This will benefit from reducing the time spent inputting data manually and generating formulas to determine the cost of projects. Using our latest construction estimating software shows a level of competency .This is a perfect way for companies to build relationships with one another.
Results Oriented Estimation Software to Suit all Construction Domains
For some of the larger construction companies that may be receiving bids, by using the same software you can establish if the tender price is correct and that all of the models you are using are accurate. This will help develop trust between organisations that can be developed throughout the life of the project.

For a small or medium sized company in the UK to place a bid with an accurate understanding of the cost and time needed for completion it will be easier for the developers to make a choice. This is why we always advise to use the Construction Estimating Software that will immensely benefit contractors.
Follow this link to read more on Free Construction Estimation Software UK.