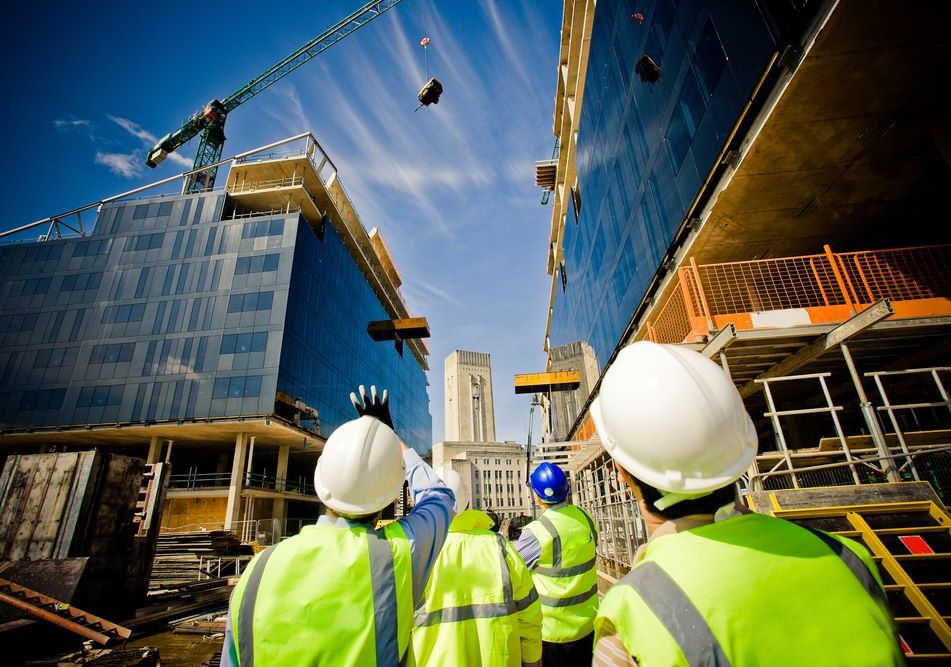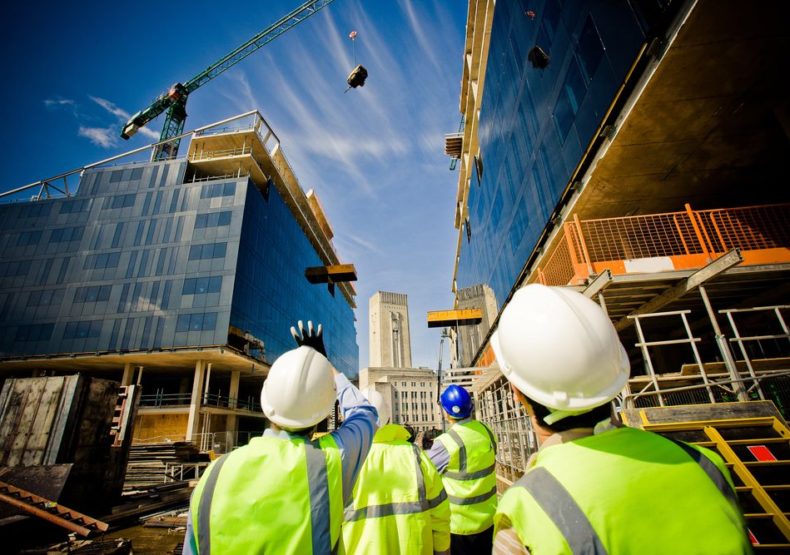 Oct 22, 2020
Painting Estimating Software For You
Create a more detailed painting estimate with our fast and efficient painting estimating software!
Our easy-to-use painting estimating software is a good value and time efficient solution for all of your painting job estimation requirements! It is streamlined for frequent and sustained use, and is designed to be suitable for estimators and sub-contractors and all trades!
What is painting estimating software?
Let's start with the basics!
In order to provide an accurate and exhaustive quote for a client for a proposal, an assessment of the project will need to be provided. This includes three key areas of estimation, amounting to total hours for job preparation, total hours for job application and total material cost. Our painting estimating software enables these processes to be completed automatically and accurately.  Accounting for every wall, ceiling and surface. Our software also allows you to exclude any unwanted areas, like windows or doors. So your quote will be as accurate as possible!
Why choose our software?
Our painting estimating tool, Quick Paint Rate is designed to help you win more projects in a shorter amount of time, by automating large parts of your tendering process. These processes include the following:
Streamlining each stage for you – Painting estimating software will let you upload your architectural drawing or plan and collate the plans you require, and allows you to scale those plans so you can more easily see how much paint you may require!  The painting estimating software then generates a series of figures based on those uploaded drawings, letting you know specific quantities of materials you may need. It really is that easy!
Increased functionality – The painting estimating software we provide allows you to complete otherwise complex techniques in an instant! Drawings of jobs can be pulled up and reviewed, images can be altered and amended to assist in scaling and colouring, and the counting feature can tally the the materials needed in a second, with complete accuracy.
Area measurement – We are able to automatically measure the walls and ceilings needed to be painted and can help provide the square footage of the area, too.
Quote template – Our painting estimating software comes with templates that are optimised for quote insertion, or can allow you to add the generated monetary values to your own spreadsheets. 
What we offer
We offer three specific varieties of software, that will both significantly simplify and speed up your estimating process:

Quick Paint Rate – Quick and easy to use painting and wallpapering rates calculator for Painting Contractors. Calculates competitive painting and wallpapering unit rates for use when pricing main contractor bills of quantities or projects you have measured yourself.
BidScreen XL – An application that seamlessly integrates with your MS Excel workbook, for ease of quoting and usability. It also utilises a drawing software that provides a comprehensive audit trail for your records.
SiteWorx O/S – A specialist Earthworks software, that accurately measures cut, full and sub-grade material volume, making paper plans entirely redundant.
For more information on our software, do not hesitate to contact us directly for further information. For more information on painting estimation and estimating services visit our other dedicated website.